Mueller Systems has a rich heritage in providing innovative water infrastructure products and services and offers technologically advanced metering systems for the delivery and flow of water. For more than 150 years, municipalities have relied on Mueller Water Products to lead the industry, and that tradition continues with Mueller Systems.
Mueller Water Products, through Mueller Systems, was a pioneer in Automated Meter Reading (AMR) technology, which allows utilities to automatically collect data from water meters. As the needs of municipal utilities evolve, Mueller Systems is introducing more robust solutions. Mueller Systems has developed true two-way capabilities for AMI, which gives utilities the ability to manage their systems remotely. Additionally, the Mi.Net® System – Mueller Infrastructure Network for Utilities goes beyond conventional AMI systems, enabling utilities to deploy newer technology in stages rather than replacing all systems at one time.
Take a closer look below at the history of innovative products and services offered by Mueller Systems to municipalities to help them optimize their operations.
---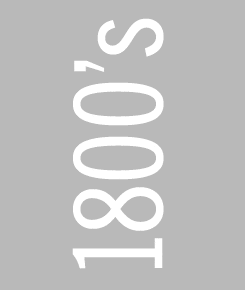 1885
Hersey Meters receives patent on Rotary Displacement Meter
1886
Hersey manufactures Rotary and Disc Meters in 5/8″-6″ sizes. These meters were manufactured in various iterations including hot water, gasoline and oil, and beer. The current 5/8″-2″ PD continue in this tradition.
1896
Hersey introduces the first turbine meter, the Model T
---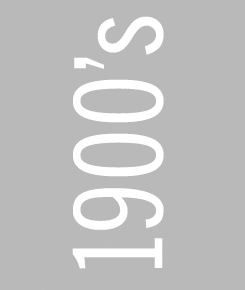 1905
Hersey introduces the first Fireline meter, the FM
1915
Hersey introduces the first compound meter, the CT
1964
Hersey manufactures the mechanical Encoder Register
1969
Hersey manufactures the MHR, Horizontal Turbine Meter
1972
Hersey manufactures the first MCT and MFM with magnetic couplings
1976
Hersey introduces the MVR, Vertical Turbine Meter. Hersey
is the only company to manufacture a vertical turbine meter
for the water market.
1981
Hersey manufactures the first MCTII and MFMII
1992
Hersey manufactures the first current 400II and 500II Series Meters
1995
Hersey offers Radio Read AMR System
---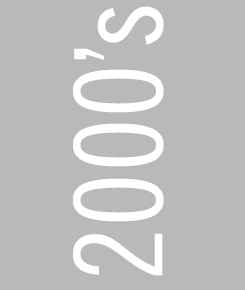 2000
Hersey introduces the Horizon, Horizontal Turbine Meter
2001
Hersey introduces the Translator Absolute Encoder Register
2002
Hersey introduces the Calibrator Gear Train for use on MFMII and MCTII
2003
Hersey introduces the TruRead Remote Visual Register
Hersey introduces the redesigned 500 Series Positive Displacement Meters
2005
Hersey introduces the 4-20mA FLO Unit
2009
Mueller Water Products purchases Arkion Systems
2009
Arkion Systems and Hersey Meters, the combined entity
begins operating as Mueller Systems
2011
Mueller Systems introduces the 420 RDM, Mi.Data
web portal and HbMAG Magnetic Flow Meter