Learn how Mueller Systems is helping utilities across country reduce costs, improve efficiencies and implement smart strategies that will carry their infrastructures into the next century. As all utilities are unique, Mueller Systems works to solve specific challenges of each water utility.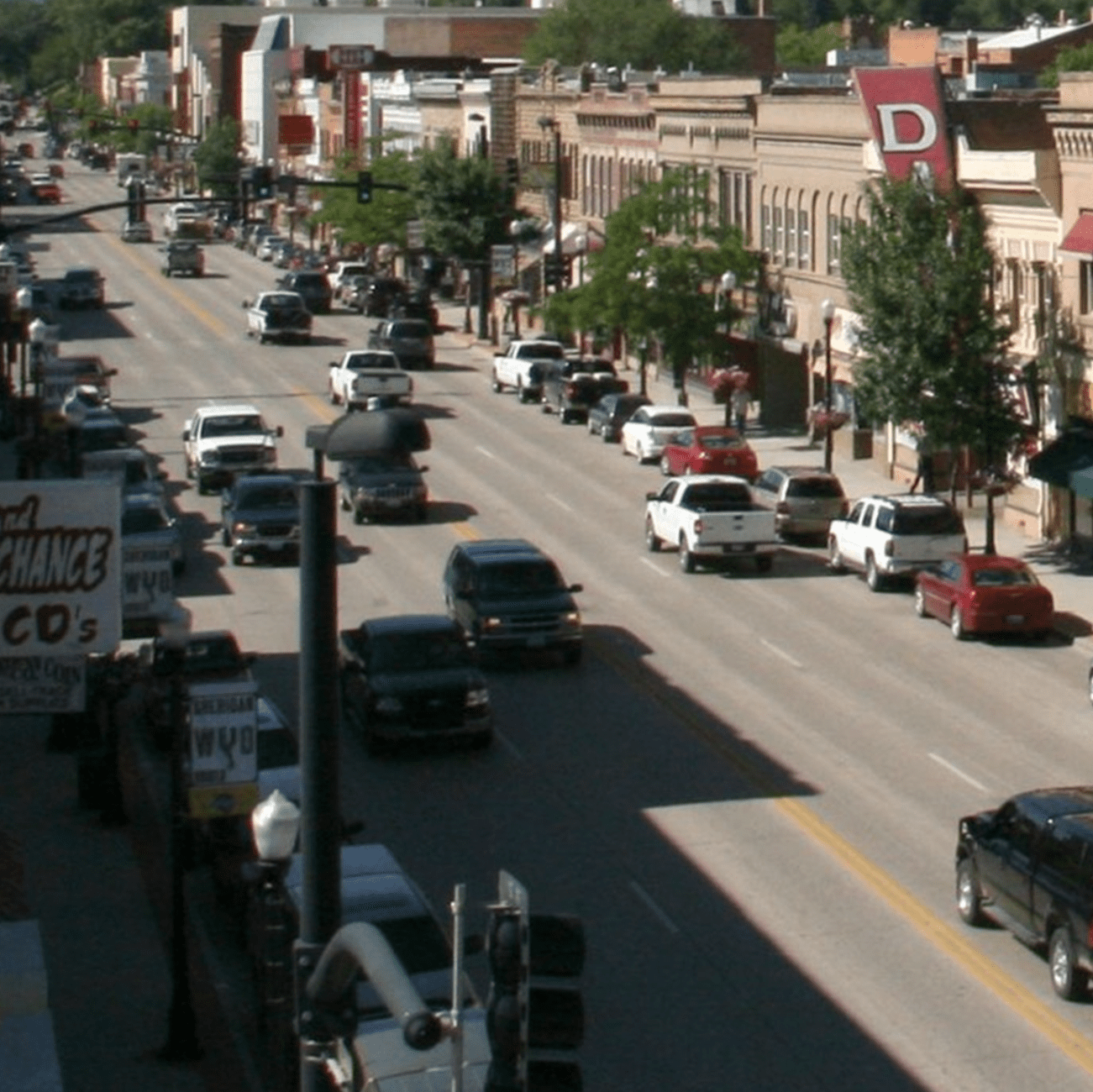 City of Sheridan, Wyoming: The rollout of Mueller Mi.Net AMI system in on more than 10,000 service connections resulted in an estimated 65% drop in labor hours previously spent on servicing water meters and an improved daily read of 99.6%.
View Case Study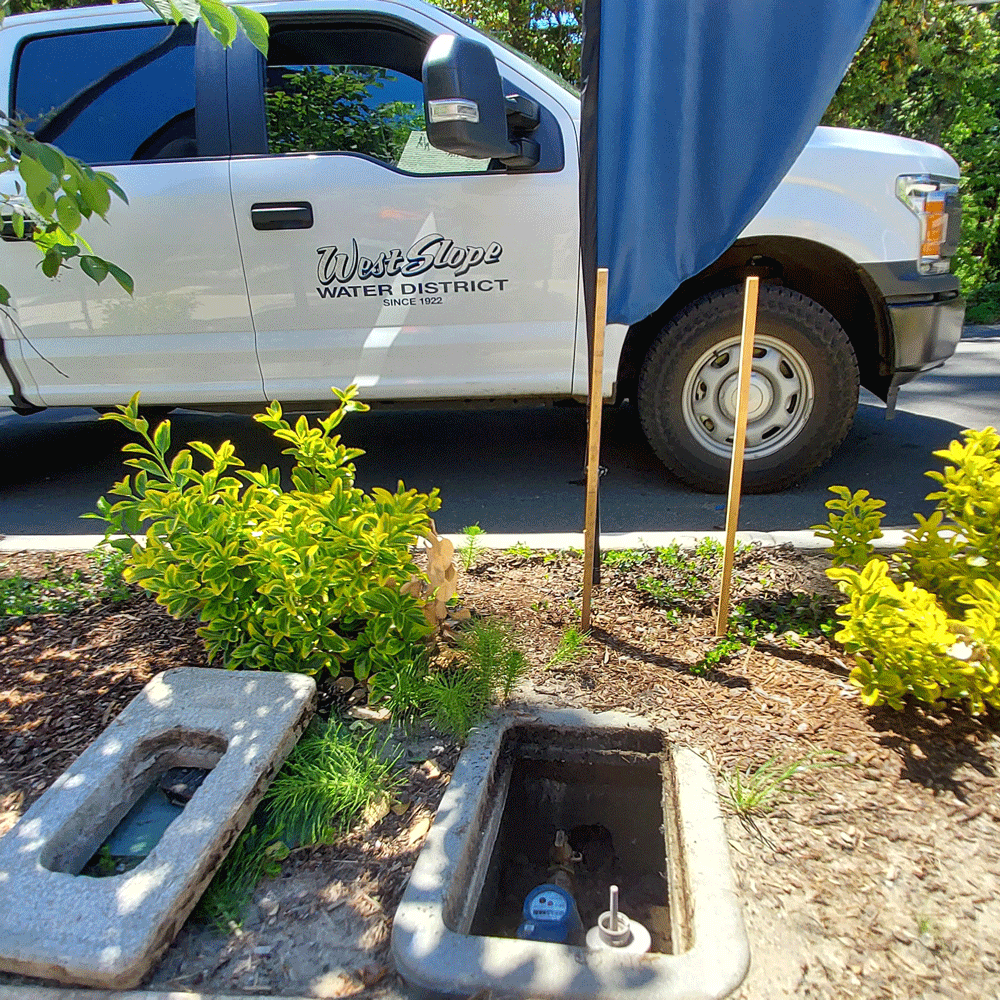 West Slope Water District: Replaced their older integral AMR meters with the modular Mueller Systems' AMR system, resulting in a three-fold increase in read rate. This upgrade has led to reduced utility labor hours, improved efficiency, and measurable returns on investment.
View Case Study